Sandpoint was listed as one of the top 50 places to live in a small town amongst the arts. We have a wide variety of art-based activities and presentations. Here are a few of the arts Sandpoint has to offer: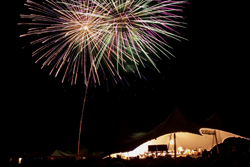 Festival at Sandpoint - This is a concert series that occurs each summer and lasts 8 days. The Festival strives to cultivate cultural and ethnic diversity and to pursue all opportunities to inspire, enlighten, and educate our community with the greatest possible music and performing arts of the world: forms new and old, artists known and unknown. The festival presents a range of classical symphonic, jazz, blues, folk, world, family and popular music, at prices which are affordable for local audiences, thereby making Sandpoint a better place to live. The concerts are held at our local memorial field, which celebrates the natural beauty and charm of our small city. Visit Festival at Sandpoint Website for additional information.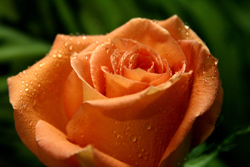 Arts Alliance - this is a group that supports local artists and provides classes for adults and children to learn about art. The primary mission of the Arts Alliance is to stimulate, enhance and develop the arts in the northern Idaho region via partnerships awareness and education. They are vocal advocates for arts in this community. The focus is on community preservation and stimulating economic development through cultural enrichment. The Arts Alliance provides programs and events that benefit the community, through partnerships with community groups and businesses. Events and programs are fun, unique and "out of the box"; they are focused on making, presenting and preserving the local culture. A common goal is to operate a well rounded arts center, providing a variety of art experience to people of all ages and all economic levels. Click here for more information on the Arts Alliance.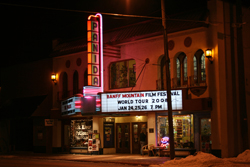 Panida Theater - The Panida is the cornerstone of cultural activities for the entire Sandpoint community, and the only performing arts facility. It provides entertainment for the Sandpoint Community throughout the year such as concerts, movies and plays. Annually, it produces about 144 events per year with a full audience most of the time. Whether hosting local performers, recording stars such as Bonnie Raitt, Arlo Guthrie, Wynton Marsalis and Mitch Miller, or internationally renowned artists like Gunther Schuller, the Spokane Symphony, San Francisco Opera, the Cavini String Quartet or the Paris Chamber Ensemble… The Panida Theater continues to bring the best in entertainment to the people of North Idaho. Click Here to visit the Panida Theater website.